Happy Hour with Chicken Pocha!
Introducing Happy Hour every Monday through Thursday from 3 pm to 6 pm at Chicken Pocha!
Don't want to sit in rush hour traffic? Come and join us 20% off all appetizers (except Fried Squid)!
Need something to wash that down with? How about $1 off all local beers or $2 off all Imported beers?

Available every happy hour time at your favorite fried chicken joint! (Dine-In Only)

Even more reason to Brighten Your Day, Today!


Chicken Pocha now with more Delivery Options
We are pleased to announce that we have partnered with our Delivery Partners for all of our delivery orders! Please use our menu at the respective service of your choice to place your orders for better delivery service on all of your hot and tasty Chicken Pocha meals!
Try out our new K-menu for your favorite Korean dishes!
* 라면 (Ramyun): Korean-styled Ramen Noodles * 계란말이 (Gyeran-mari): Rolled Omelette * 떡볶이 (Tteok-bokki): Spicy Stir-fried Rice Cakes * 골뱅이무침 (Golbaengi-muchim): Spicy Sea Snail Salad * 오뎅국 (Odeng-guk): Fish Cake Soup *
Authentic Korean Chicken and Beer
All alcohol is now available for Take-Out or Delivery with your order!
Try authentic Korean Fried Chicken how it was meant to be tasted with our brand new selection of ice cold beers and soju.
Chicken Pocha is happy to announce that we are now serving a variety of alcohol both domestic and imported. And that includes bottles of Korean Soju in original and fruit flavors that fully compliments all of our great Chicken Pocha flavors.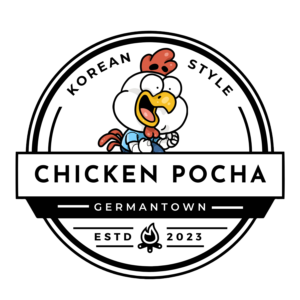 Welcome To Chicken Pocha
Chicken Pocha's Korean-style fried chicken is ultra crispy and addictively good. Our chefs worked hard to perfect unique recipes you won't find anywhere else. Try our signature tikkudak chicken, which we fry then bake in a charcoal grill for extra crisp and a smoky flavor. We strive to create an exceptional dining experience one plate of chicken at a time.
---
THE CHICKEN POCHA DIFFERENCE
---
*Food allergen notice: Please be advised that food prepared here may contain these ingredients, peanuts, milk, eggs, wheat, soybean, fish and shellfish.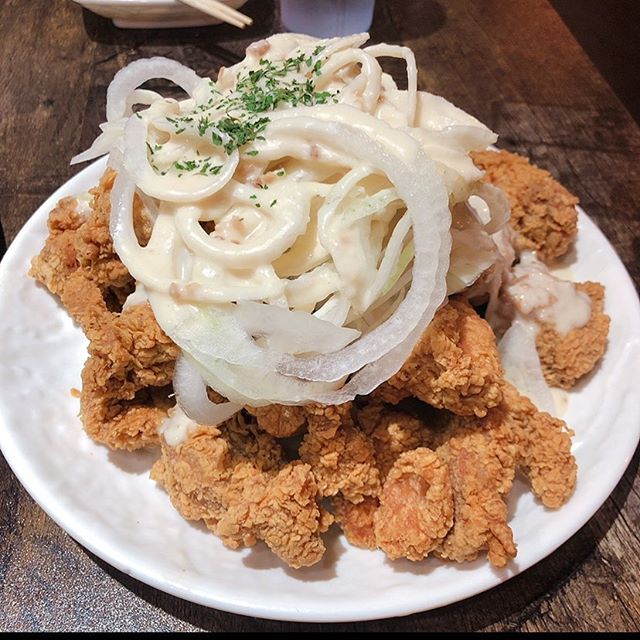 Restaurant Hours
Sunday through Thursday: 11am – 9:00pm
Friday & Saturday: 11am – 10:00pm
Chicken Pocha

Address


12933 Wisteria Drive
Germantown, MD 20874